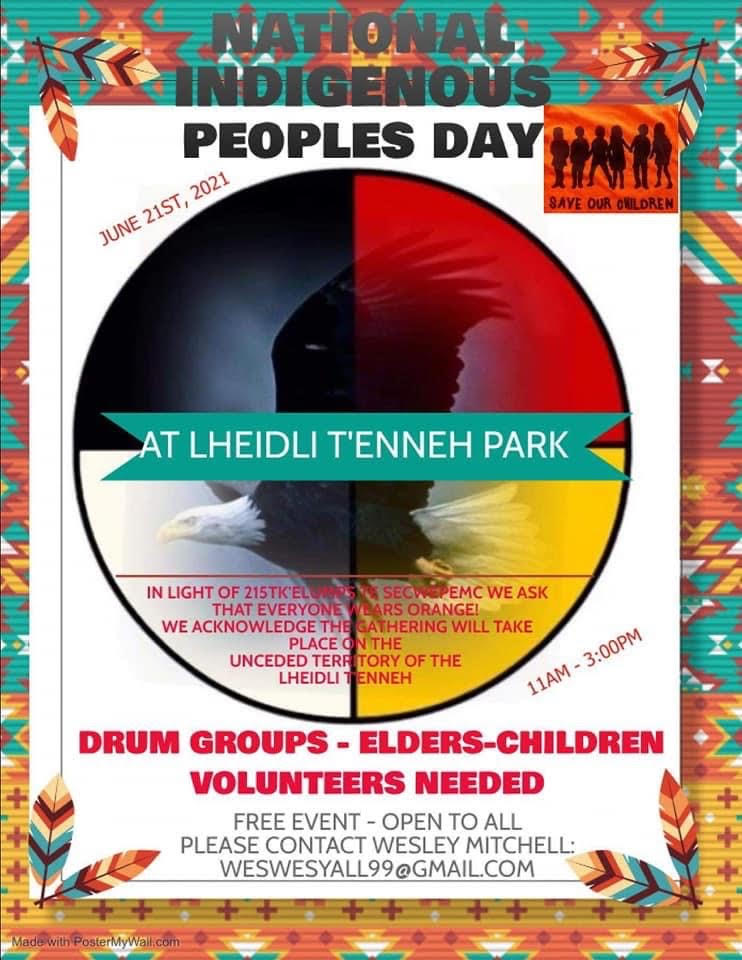 A news release Wednesday from Cowessess and the Federation of Sovereign Indigenous First Nations (FSIN), which represents Saskatchewan's First Nations, did not give a specific number but said it will be the most found to date in Canada. The planning for the project began two years ago but it was delayed until a few weeks ago by the covid-19 pandemic, Cowessess First Nation Chief Cadmus Delorme told the Regina Leader-Post last month.
In late May, the remains of 215 children were found in a former Indian residential school in western Canada, sending shock waves through the country.
According to various estimates, from 3,200 to 6,000 children died in Canadian boarding schools for indigenous peoples, over the entire period of their existence (from the mid-19th century).
Chief Billy Morin says there are lingering open wounds, highlighted by the discovery at residential school sites recently, and calls Wednesday's announcement a good jumping-off point.
Clark said he has attended the annual Cowesses First Nations Christmas supper for Saskatoon band members and seen the vibrancy and warmth of the community.
Senate passes bill making Juneteenth a federal holiday
It is on the verge of becoming a federal holiday after the Senate and House both voted in June of 2021 to establish the day off. The resolution designates June 19 as " Juneteenth independence day", in recognition of the same date in 1865.
The Royal BC Museum and the order of Catholic nuns who staffed the former Kamloops Indian Residential School have signed a memorandum of understanding to provide researchers access to the order's private archives of photographs, financial records and accounts of daily life at the school. "I urge all Canadians to stand with First Nations in this extremely hard and emotional time", he wrote on Twitter.
The province is creating an $8-million grant program to help efforts to uncover unmarked gravesites at Alberta's residential school sites.
"It is essential this process is led by Indigenous people and communities as we work to heal from the ongoing legacy of residential schools". Premier Jason Kenney says the horror of the residential school system remains hard to comprehend.
The Quebec and federal governments have announced a plan for a central place for the province's Indigenous communities to go for support over former residential schools.