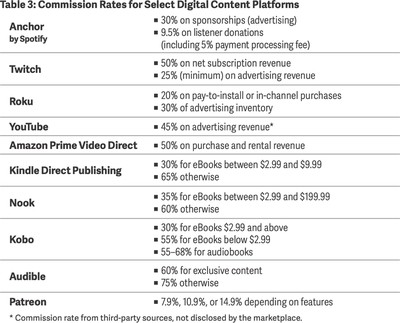 Wednesday should be a historic day.
A notice filed by the House Judiciary Committee set no new date for the hearing titled "Examining the Dominance of Amazon, Apple, Facebook, and Google". The hearing, which was initially scheduled for Monday, has been rescheduled for 12 p.m. ET, as Axios first reported on Saturday morning.
A scheduling conflict is to blame.
A blockbuster antitrust hearing featuring CEOs from four of the biggest tech companies in the world has been postponed. The U.S. Justice Department is also probing the big four tech platforms.
Alexa set to debut new capabilities on iOS and Android apps
Numerous apps currently work with both Siri and Google Assistant, and now they'll need to work with Alexa too. Users can also set a function in an app that will be triggered by giving voice commands.
Italy's Authority for Competition and Markets announced it had carried out unannounced raids on the local offices of both Amazon and Apple, as part of a probe into whether the companies engaged in price-fixing for Apple-made products and those from headphone maker Beats.
"Given the central role these corporations play in the lives of the American people, it is critical that their CEOs are forthcoming", Democratic Representatives Jerrold Nadler and David Cicilline, who respectively chair the judiciary panel and its antitrust subcommittee, said in a joint statement. "As we have said from the start, their testimony is essential for us to complete this investigation". Congress began looking into the matter in 2019.
The Cupertino, California-based technology giant touted a study it commissioned from consulting firm Analysis Group that concluded Apple's 30% cut from developers is standard industry practice and "is similar in magnitude to the commission rates charged by many other app stores and digital content marketplaces".
The process of getting all four CEOs in front of the committee was not without drama. Bezos agreed to appear in June.